Harrison Properties is a full service apartment management company that has been in business since 1992. We manage a portfolio of over 800 units in ten properties, primarily in the Los Angeles area. Our management philosophy is to provide full service to our owners and treat each property as if we owned it.
We provide on-site management and leasing personnel, maintenance personnel, vendor bidding, accounting, budgeting, construction management, refinance and sales assistance.
Other than property acquisitions and sales services, we provide all other services for a single fee, which is a percentage of gross income. There are no hidden costs. The owner is responsible for approving an annual operating and capital budget, which we provide, that includes the cost of on-site staff and management fees. We make every effort to stay within that budget so that there are no cash flow surprises.
Occasionally, an unbudgeted repair will need to be made. We make every attempt to balance this with a reduction in expenditures in other areas. We provide quarterly reports, which include actual operations versus budgeted operations with an explanation of any variances, status on any capital improvements, balance sheet and a rent roll.
We hire outstanding on-site staff, the secret to the success of any apartment property.
We monitor their performance carefully to achieve optimum leasing results. We hold quarterly meetings with all of our managers to trade successful leasing strategies, review our operating and capital budgets and evaluate our vendors. We also implement preventative maintenance programs to reduce repairs and maintenance costs. We have three maintenance men on staff who provide the maintenance needed at the properties in the Los Angeles area. We use these men on a rotating basis to supplement the work done by our outside vendors. We pride ourselves on low vacancy and delinquency rates compared with comparable properties.
We have extensive experience in renovating older apartment buildings to improve their market position. As a result of the Northridge earthquake we oversaw a lot of repairs. Since that time, we have continued to upgrade our older properties to reduce annual maintenance costs and increase unit rental rates.
If requested, we provide annual owner tours of their properties. We encourage these tours to allow the owners to see the caliber of on-site personnel and the quality of building operations.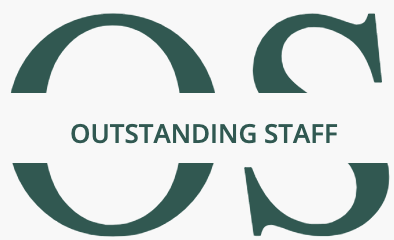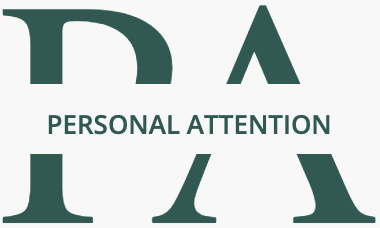 Our small size allows us to provide the personal attention that we believe is so important to the apartment business. Our development and finance background provides a level of business sophistication not normally found in the apartment management business. This combination, along with the long-term relationships we strive for, gives Harrison Properties a unique market niche for owners who expect elite services.